Longtime journalist returns to Indianapolis Recorder Newspaper as editor-in-chief – Indianapolis Recorder
August 22, 2022
0 Comments
---
The Indianapolis Recorder Newspaper, one of the nation's oldest and most respected Black publications, announces the selection of Brandon Perry as its editor-in-chief.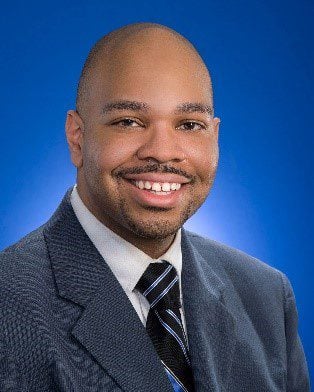 "Brandon is an amazing journalist whose professional expertise, strong leadership skills, and passion for the community make him the ideal person to serve at the helm of the newsroom," said Recorder President and CEO Robert Shegog. "I look forward to Brandon serving in this capacity and continuing the rich legacy of our historical newspaper."
In his new role, Perry will be responsible for determining the newspaper's overall editorial direction and cultivating the reporters' team while also engaging externally with the broader community. In addition, Perry will also lead all aspects of the Recorder's sister publication, the Indiana Minority Business Magazine (IMBM). IMBM is a business, lifestyle and diversity magazine that features content specific to the interests of ethnic minorities and women.
"I'm very excited about rejoining the Recorder Media Group! The Recorder has a powerful history of life-changing journalism and continues to serve as a voice and vital resource for our community today," said Perry. "Robert's innovative efforts have expanded the paper's reach externally, and its capacity internally. I look forward to working with him, the team, and community partners as we build on the Recorder's legacy."
Perry previously served as managing editor of IMBM and senior writer of the Recorder for 13 years before pursuing a career in security management. Perry can be reached at [email protected] or 317-924-5143 ext 310.
JournoNews Corp
Author: